Online slots are one of the most popular games in any online casino. They are relatively simple to play, and there are literally thousands of different options out there – all with different features, bonus games, and themes. Slots also offer huge jackpot payouts from a single spin – something that you cannot get with traditional casino games such as Blackjack or Roulette.
Online Slot Types
Most online slots will fall into one of the following categories. Most players tend to favour one type of slot over anothe, depending on what they enjoy.
Classic Slot Machines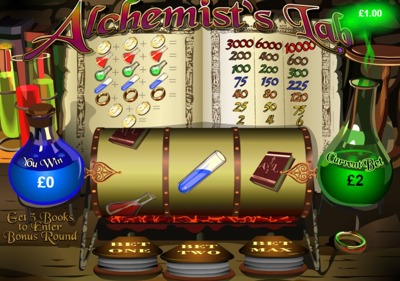 For players who want a no fuss, simple type of slot playing experience, then the Classics are the ones you should be looking to play. These games have one pay line, no bonus features and an easy to understand playing style. You select your stake, click the spin button and find out whether you have won or not; it couldn't be easier.
Fruit Machines/Pub Slots/AWP Slots
These types of slot machines suit the player who is seeking an action packed and entertaining slot session. These machines usually run just three reels and the majority of them have one single win line. Many also have bonus features for you to play which see you moving around a game board and collecting prizes. These are the closest you will find to the traditional fruit machines found in pubs and arcades in the UK, and like their land based cousins they are capable of dishing out huge winning streaks.
3 Reel Slot Machines
These slots may look similar to the Classic slot machines we mentioned above, as they all come with 3 reels, however they often come with multiple paylines.
Some will have basic bonus games or features as well to add a bit of variety from game to game.
Do a bit of exploring and see if you can find a few that you enjoy.
Video Slot Machines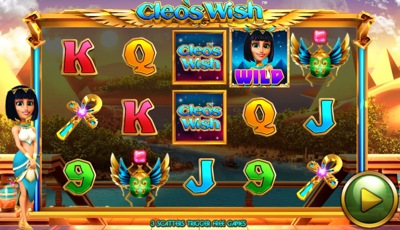 The video slot machines are the biggest category you will find out there, and there are thousands to choose from. These slots will usually have 5 reels and multiple paylines – some offering as many as 243. Most games come with elaborate bonus features, games and free spins; as well as in game features such as wild symbols, multipliers, and even tumbling reels.
Progressive Slot Machines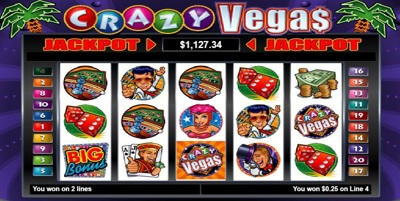 The games that offer the biggest payouts are the ones with a progressive jackpot. Each time you spin the reels, a portion of your bet goes into a progressive pool, and if you hit the jackpot you get the lot. Many progressive slots have huge jackpots that stretch into the millions of pounds.
Casual Slots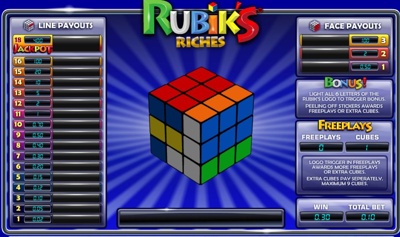 A relatively new addition to the world of online slots. These are unlike any traditional online slot and do not have any reels – some don't even have paylines, or at least not the kind you would recognise. These slots are usually themed around arcade games or toys. Popular casual slots include those themed on Bejeweled, Jenga, a Rubix Cube and a Monopoly board. Definitely worth a try if you've not played one before.
Mobile Slots
Traditional slots, such as those found in a regular download or instant play casino, can only be played on a desktop device and not on a phone or even a tablet. Even the Flash powered games can't be played on most mobile devices because Flash isn't supported by iOS or Android.
Thankfully, many game providers offer special mobile versions of some of their more popular games which have been coded using HTML5 – something that is compatible with mobile devices. You can find a list of all of the mobile slots that are currently available by visiting the mobileslots website.
If you want to play games using your phone or tablet you'll need to head to an online casino that offers mobile compatible slots, or to a dedicated mobile casino. Most of the big name casinos will all have a decent selection of mobile slots and provide a great starting point for your on the go play.