It may be more popular over in the USA than anywhere else in the world, but basketball is still big business, and many other countries are seeing an increase in the sport's popularity these days. That means that basketball betting is also on the rise, so the range and variety of markets is really starting to open up.
For anyone new to the sport, or anyone new to betting on the sport, there is much to learn, especially when betting on games on different continents where leagues and competitions all have their own little quirks and idiosyncrasies. Below you will find a number of articles that shine a light on all corners of basketball wagering, helping you to hopefully make more successful decisions when putting your money down.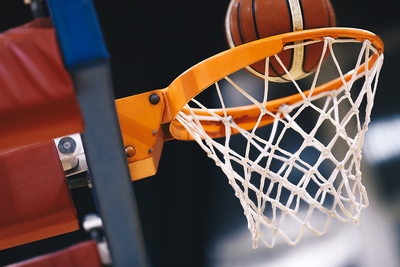 This sort of information is useful as a benchmark for the bettor, but some leagues do tend to see more points scored than others. Understanding why this is the case and which leagues tend to see higher scores is also key information.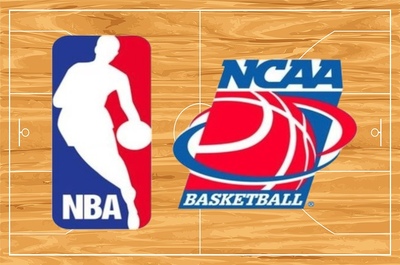 Apart from the obvious fact that college basketball players are studying at college and professional basketball players are full time and earn a living from the game, there are some differences between the two in the way the game is played as well, both in terms of the rules and in play style.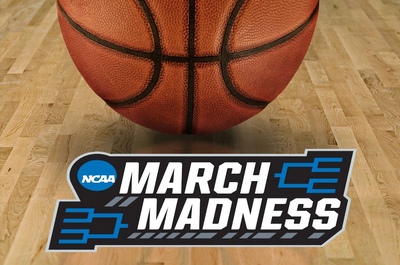 For UK bettors, the concept of college sport isn't the same as it is for those in the USA. College basketball is a big deal in the land of the free and attracts millions of dollars worth of bets each year, and not just on the games either. This is where the future stars of the NBA come from, and scouts from the big leagues are watching,