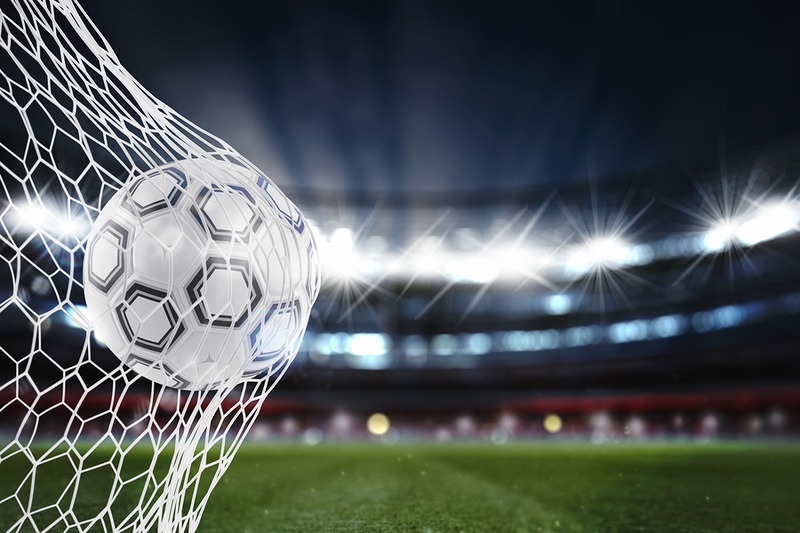 Thousands upon thousands of football fans put their knowledge of the beautiful game to the test every weekend by striking their bets with the bookmakers. Fun, excitement and the chance to win a few quid make betting on football the icing on an already brilliant cake. And, of course, there are any number of different ways to try and beat the bookies, now more than ever, with goalscorer betting among the most popular markets.
There is a serious net win to be made from the bookies for those who can predict which players will score in a match, when they'll score, and how many they will score. The odds are high because they are tough markets to call, but get it right and you will be having a very good week.
Understanding how the different markets work is vital to those with hopes of beating the bookies which is why we've created this guide to goalscorer betting, covering the most frequently placed bets, as well as some rather more obscure options.
Anytime Goalscorer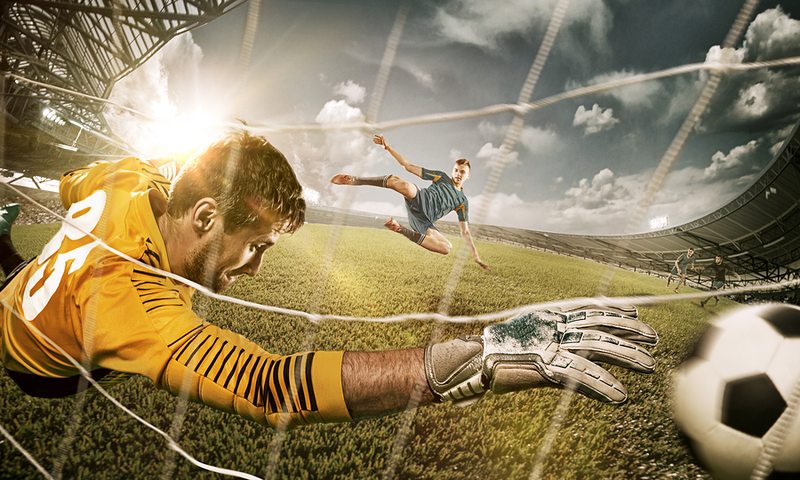 The Anytime Goalscorer market is the simplest option for goalscorer betting. Simply put, you place a bet on a specific player scoring a goal at any point during a match. If they score then the bet is a winner, if they don't it's a loser.
As with any bet you make, it's well worth understanding the particular rules of the Anytime Goalscorer market. Bets stand on the 90 minutes of play in a match plus any injury time. Like the vast majority of football betting markets, extra time and penalties do not count towards goals in the Anytime Goalscorer market.
Players have to play at least some part of the match in order for bets to stand. If, for example, you back a player to score who remains on the bench for the entirety of the match, your bet will be made void and the stake refunded. Bets stand on every player who starts the match regardless of whether they complete it, so players who are subbed off without scoring will have the associated bets on them settled as losers.
Equally, remember that bets will stand on players subbed onto the pitch regardless of how much time they actually play. That can be frustrating if you've backed a sub who comes on with just a couple of minutes to play. It's also worth noting that own goals do not count for the purposes of the Anytime Goalscorer market, whilst "No goalscorer" is an option if you fancy the game will end 0-0.
In fact, as with many goalscorer markets, backing no scorer can often be a canny choice, especially when compared to simply backing 0-0. Frequently the odds will be the same, but "No goalscorer" will also pay out on a host of markets if the only goal, or even goals, are own goals.
First Goalscorer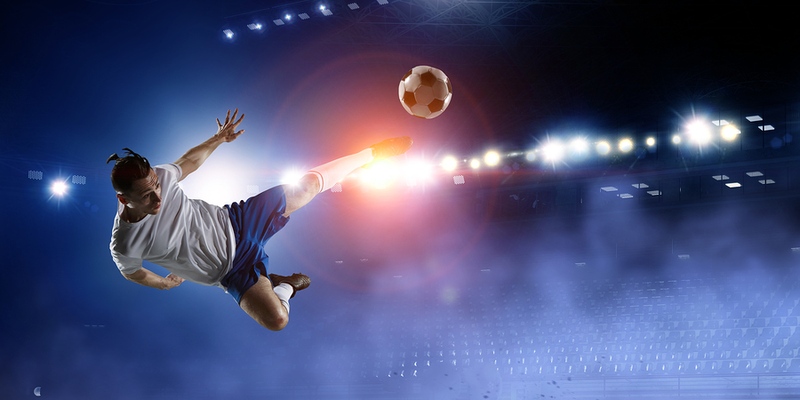 The First Goalscorer market (sometimes referred to as FGS) has the same runners as the Anytime Goalscorer market but the market concerns only the first goal scored (with a few caveats mentioned shortly). You are betting on which player will score the first goal of a match. Due to the extra limitations of the market in terms of time, the odds available on individual players are always bigger than the Anytime Goalscorer market, significantly so in fact.
The rules surrounding substitutes and injuries are similar to those for Anytime Goalscorer. If a player has any chance of fulfilling the bet (i.e. they start the match or are subbed on before the first goal is scored) they will be considered a runner and settled as a winner if they score first or a loser if they don't.
That said, if a player starts on the bench but comes on to the pitch after a goal (barring an own goal) has been scored, this bet will be settled as a void and the stake returned.
Own goals do not count at all for settlement purposes of the First Goalscorer market. That means that if the first goal comes via an own goal it will be ignored and the market left open as if no goal had been scored at all. This means that a player may score the winner in injury time, making it 2-1, and still be settled as the first goalscorer – albeit an unlikely scenario where the first two strikes of the encounter were both OGs.
Many bookmakers will offer each way prices for their First Goalscorer market. The terms will change between bookies with some paying out the each way portion of the bet on unlimited goalscorers and others capping it at a set number of goals.
Last Goalscorer
In the Last Goalscorer market you are betting on which player will score the final goal of a given game. The odds on selections in this market are occasionally not quite as long as the First Goalscorer market, though they are usually more or less the same. They are, therefore, always longer than the odds found in the Anytime Goalscorer market as this market still involves one specific goal being scored.
There's a fairly simple picture in terms of when bets will stand and when they'll be made void in the Last Goalscorer market; bets on players who play any part of the match will stand whilst those on players who either don't make it into the matchday squad or who remain on the bench for the whole match will be void.
Once again, own goals do not count in this market and are simply ignored, with the player who scored the last goal for their own side being settled as the winner, even if one, two or even more own goals were subsequently netted.
First Player to Score for Their Team
This is a variation of the First Goalscorer market involving just one team. Given that the number of runners in the market is halved, this market is a little more easy to predict which is reflected in the odds. However, the prices still tend to be fairly generous which makes this a very popular addition to the goalscorer betting options.
The rules regarding own goals and substitutes are the same as with the main First Goalscorer market and some bookmakers will also offer each way places for the First Player to Score for Their Team market.
To Score 2+ Goals
This is the market to turn to if you think a player is going to have a particularly good day. This market became particularly popular as Cristiano Ronaldo and Lionel Messi redefined goalscoring stats and rendered Anytime Goalscorer bets on themselves rather pointless at odds as short as 1/2 or even less.
You'll have your bet paid out as a winner in this market if the player you back scores at least twice in a match. It doesn't matter at what time they score, only that they score at least a brace inside 90 minutes plus injury time – and, of course, at the right end of the pitch!
To Score a Hat-Trick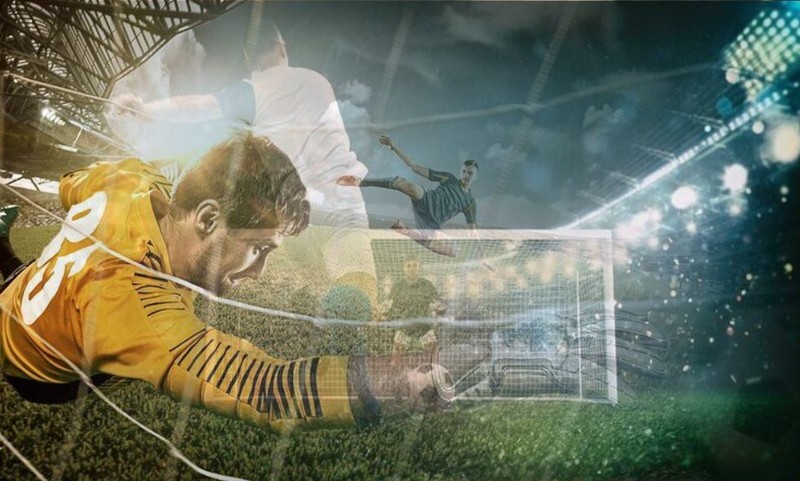 This market goes one step further than the To Score 2+ Goals market.
It's a simple concept in that winning bets are paid out should a player score a hat-trick (or more) in a given game. Although you don't often see substitutes scoring a hat-trick, players who play any part of the game are considered as runners.
Aside from hugely optimistic punts, this tends to be one bet that is only placed on a select few 'special' players!
Player to Score in Both Halves
The Player to Score in Both Halves market is another option if there is one player you fancy to have a very good match.
Players who take the game by the scruff of the neck and score at least one goal in both halves will see associated bets struck on them in this market settled as winners.
In order for a selection to be considered a winner they will have to start the match and play at least some part of the second half. Terms regarding void bets vary but usually if your player features in the first half at all the bet will stand and if not it will be voided.
Player to Outscore the Opposition
In matches where there is a very strong favourite with a top class forward it may be worth utilising the Player to Outscore the Opposition market. To win this rather niche wager, the total number of goals scored in one match by the player you back must be greater than the total number of goals scored by the opposition team. Bets stand on players who play any part of the match.
To Score a Header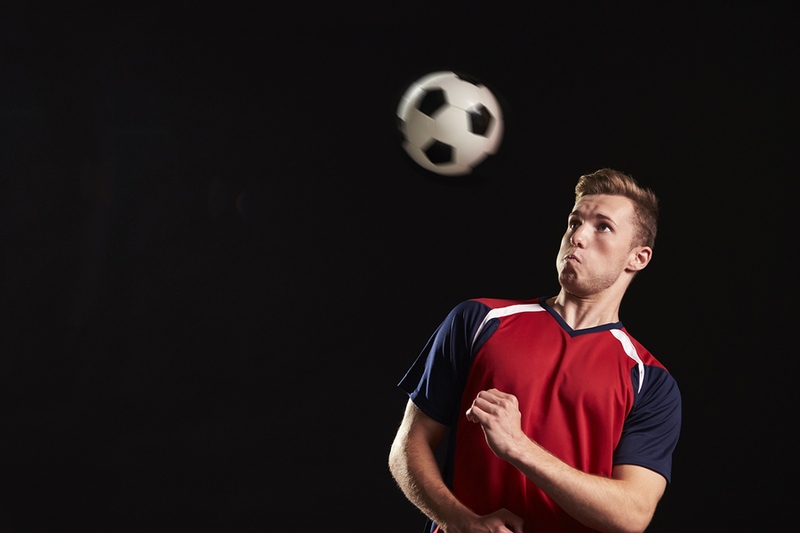 The best bookmakers have really worked hard to increase the number of player markets that they offer and the To Score a Header Market is one such example of that increase.
As the name suggests, bets are paid as winners if the player you back scores at least one goal in the game via a header.
The rules about what exactly constitutes a header vary from bookmaker to bookmaker but generally speaking it refers to any contact with the head as the final touch before a goal is scored. Bets stand on players who play any part of the match.
To Score From Outside the Area
This is another example of the increase in goalscorer markets. Again, it's a fairly self-explanatory market with winners paid out should the player you back score at anytime from outside of the penalty area. To ensure fairness and objectivity, bookmakers will use their official stats provider to adjudicate on whether or not a goal was scored from outside of the area. As with almost all goalscorer markets, own goals don't count and rare though they are, players have scored at the wrong end from distance.
Goalscorer Doubles and Trebles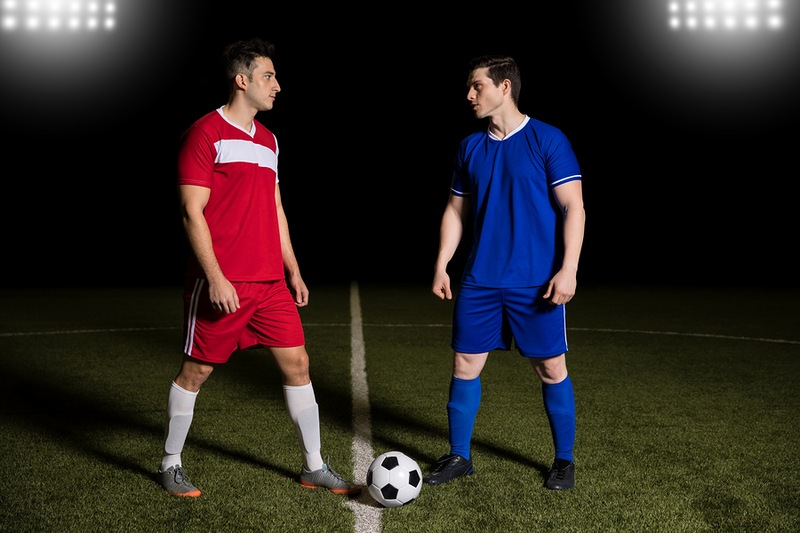 Some bookmakers create goalscorer multiples for their users. For Goalscorer Doubles, you are betting on whether two players (not necessarily from the same team) will both score at least one goal in the game.
Goalscorer Trebles operate exactly the same other than three different named players must score in order for the bet to be settled a winner. All named players must play at least some part of the match in order for bets to stand, otherwise the bets will be made void.
Clearly this is a tough bet to land, but get things right and the rewards, especially for a treble, can be astronomical.