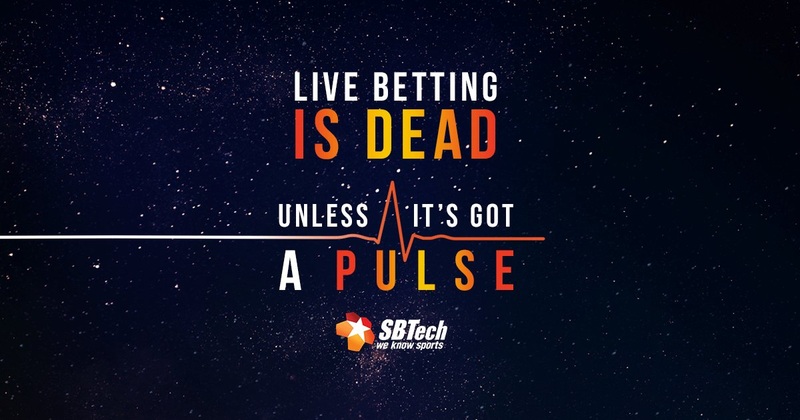 Pulse Betting is an innovative adaption of in-play betting that allows customers to bet on a goal being scored within given time parameters, which form the markets. Each of these markets is split into three time periods (or 'Pulses') that affect the size of the payout, which increases the nearer you get to the end of the time parameters of your chosen market.
If this all sounds just a little confusing, fear not. We will explain the ins and outs of Pulse Betting and also give some strategies to employ when using it.
This innovative idea can really spice up a bland game from a betting perspective, and if you have done your research you can also make educated decisions on when to place these bets – if they are worth placing at all.
What is Pulse Betting and How Does it work?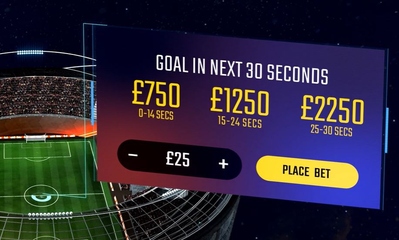 The Pulse market evolved from the increasingly popular branch of sports wagering known as in-play betting, live betting, or in-running betting. In-play betting was first developed in the 1990s and quickly became a hit with punters.
Initially offered on televised football matches and allowing punters to bet on games while they were being played, in-play betting has expanded in scope and popularity in recent years. With a massive increase in sports and markets now available for in-play action, there have also been a number of innovations, of which Pulse Betting is one of the most recent.
Pulse Betting is not offered by all bookies at the time of writing, but it was developed by sports betting tech firm SBTech in 2018, so any site using their platform is likely to offer it. And although SBTech apparently have a patent pending on this specific product, there is every chance that other tech firms and bookmakers will produce their own similar versions in due course.
The basic concept of Pulse Betting is fairly simple, though admittedly not as simple as just backing a team to win a game of football or for a player to score the first goal. As SBTech stated in a press release; 'Pulse puts the player at the heart of the action, enabling bet placement on a specific outcome in a live event within a defined time period, with the potential payout increasing as the timeline progresses.'
The different time-based markets from which you can choose based on when you think there will be a goal scored are as follows:
In the next 30 seconds
In the next minute
In the next five minutes
In the next 10 minutes
Each of these in then split into three further time periods which dictate your potential payout:
| Market | 1st Time Period | 2nd Time Period | 3rd Time Period |
| --- | --- | --- | --- |
| Goal in next 30 secs | First 14 sec | 15-24 sec | Final 5 sec |
| Goal in next minute | First 29 sec | 30-49 sec | Final 10 sec |
| Goal in next 5 minutes | Up to 2 min 59 sec | 3 min-4 min 29 sec | Final 30 sec |
| Goal in next 10 minutes | Up to 4 min 59 sec | 5 min-8 min 59 sec | Final 1 min |
If the goal is scored in the first period of whichever market (so the first 14 seconds of the 'next 30 seconds' Pulse market, for instance) you will be paid out at one price. If the goal is scored during the second period (so 15-24 seconds in the 'next 30 seconds' option), you would get paid more. And if the goal is scored in the third and final period, you could get paid even more again.
Any Pulse Bet placed will be settled based on the first goal scored within that time bracket. So if a goal is scored in the 1st period of a given market, then another goal is scored in the 2nd or 3rd period, you would be paid out based on the price given for the 1st period only.
Example of Pulse Betting Odds
To make this a little clearer, let's take an example of the type of payout you might expect to find on a typical match that features Pulse Betting. If we base this on a stake of £10, the possible winnings for each of the time periods for each of the markets could be as follows:
| Market | 1st Time Period | 2nd Time Period | 3rd Time Period |
| --- | --- | --- | --- |
| Goal in next 30 secs | £300 | £450 | £850 |
| Goal in next minute | £150 | £225 | £425 |
| Goal in next 5 minutes | £75 | £100 | £150 |
| Goal in next 10 minutes | £25 | £33 | £50 |
Please note these figures are indicative only and payouts are likely to vary from the figures given.
As shown in the table, the closer you get to the end of the time bracket of your chosen market the more you earn in winnings, and this really adds to the excitement and tension as your bet draws to a close. Also, unsurprisingly, the shorter the time bracket of you market, the better payout you will receive.
Pulse Betting Strategy and Tips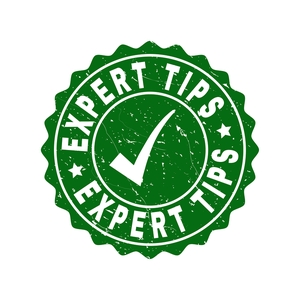 Clearly trying to assess the chances of a goal being scored in the next 30 seconds of a game of football is pretty darn tricky and there will have to be some degree of luck involved. That is, unless someone is about to take a penalty of course. But in that scenario it is likely the prices being offered on the Pulse markets will be a lot shorter than they would be just before a goal kick, for example. They might even be suspended.
In terms of strategies for Pulse Betting, then, it is clearly a good idea to start by picking games in which there is likely to be plenty of action. If there are two sides who are renowned for playing it safe and who have played out a string of low-scoring games in recent weeks, it is certainly a match to avoid for Pulse Betting. If however you have two attacking sides with leaky defences, both with something to play for, this could be the ideal game on which to give Pulse Bets a try.
Once you have picked the game you want to bet on, picking the specific point of that game at which you place your Pulse Bet can be crucial. Statistically speaking, more goals are scored in the final 10 minutes of a game than any other 10-minute segment (at least in the Premier League), but note this also includes injury time so the data is slightly skewed.
There are also significantly more goals scored in the second half than in the first. And if there is any period of a game to avoid for Pulse Betting it is the first 10 minutes of a game, during which the least number of goals are usually scored.
Of course, given the number of variables in any football match, to win a Pulse Bet you are clearly going to be relying on a fair dose of luck, especially in the Next 30 seconds and Next minute markets. But if you see this as a fun additional market for an occasional in-play flutter, as opposed to a way to make serious money, then it could certainly offer some appeal – and the chance for some huge payouts if you're brave.