Betfair have always been one of the big innovators of the betting world. They turned the industry on its head with their opening shot, the introduction of their betting exchange around the turn of the century, and their disruptive approach has not faltered even as they turn more of their attention towards their sportsbook (effectively a traditional bookie).
Each Way Edge is one example of how Betfair continue to push the envelope to try and provide their users with more than the competition. It gives punters the option of either increasing or decreasing the number of places for each way bets to either get paid out at a bigger price or to offer more insurance.
As with many of the innovations introduced by Betfair and other sites, the emphasis is on giving the punter more control, more flexibility, and more power over how a market is made.
How Does Each Way Edge Work?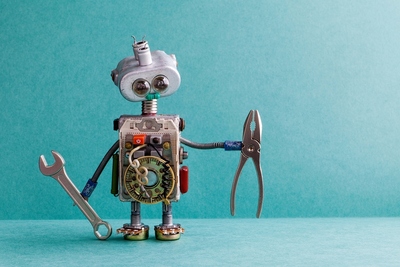 Each way betting is incredibly popular for those who like to bet on horse racing. It provides punters with the chance to benefit if their selection wins or finishes inside a pre-determined number of places. Each Way Edge is a spin on this popular market, and gives punters an extra level of control with their betting by changing the number of places that Betfair will pay out at.
The first thing to check if you're looking to use Each Way Edge is whether or not it is available for the race you want to bet on. Betfair offer it on a very large selection of UK and Irish horse racing but it is not yet comprehensively available.
Next, add the horse you fancy to do the business to your betslip and click the each way checkbox. Doing this will reveal that there is an edge available for the horse you've backed. The default value is whatever the standard number of places is for that race, and this depends on the type of race it is and the number of runners – this is industry standard, offers aside. To use your 'Edge' and change this you click the minus (for fewer places and bigger odds) or the plus (for more places and smaller odds).
There are minimum and maximum numbers of each way places available subject to the field size, but other than that, Betfair really do put the choice in their customers' hands. If you very much fancy a horse for a win but want a little insurance, picking the minimum number of places is perfect. On the contrary, if you fancy a rank outsider to outperform its massive odds, opting for a large number of places may be wise and should still deliver a handsome payout.
Things to Bear in Mind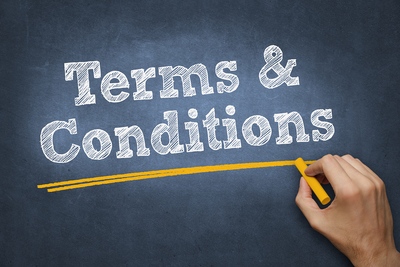 As with any feature on a betting site, there are some important terms and conditions applicable to Each Way Edge. Perhaps the most important of these for horse racing punters is that bets struck with Each Way Edge cannot be combined into multiples. Although it's only singles bets that count, it is still possible to cash out of Each Way Edge bets as long as the Betfair Cash Out symbol is present when the bet is struck.
Another important condition of Each Way Edge is that you have to take the price offered at the time. It is not possible to strike the bet with the starting price, nor is it possible to utilise Betfair's Best Odds Guaranteed feature. It's the price offered at the time or nothing.
It's not just Best Odds Guaranteed that can't be combined with Each Way Edge. You cannot use this feature on any of Betfair's Price Rush markets either, but it is possible to strike your bet with free bet tokens earned from other promotions.
Finally, the general rules applicable to Betfair's horse racing offering also applies to Each Way Edge. This means that dead heat deductions will apply to the win part of the bet as normal but they don't apply to the each way portion. Rule 4 deductions work just as they do with normal bets but it is a little more complicated in the case of non-runners.
Depending on the number of horses in a race, a non-runner will have an impact on the number of each way places. That's the case with normal racing bets and is also the case with Each Way Edge bets. If a withdrawal affects the standard number of places in a race, it will affect Each Way Edge bets in the same manner. As an example, if the standard number of places is reduced by one, so will the number of places in Each Way Edge bets. If the number of non-runners means that the market becomes win only, positive Each Way Edges may still qualify depending on how many horses have been withdrawn and how many extra places were added to your Edge.