Snooker is one of those sports that can be seen by people as more traditional. Perhaps this is because it is one of those rare games which can be played into old age, so you still see older people playing in snooker halls up and down the country. Snooker is going through something of a resurgence though, with 4.1 million people tuning in to watch the 2021 World Championships.
It is also a sport with a lot of interesting betting options, and there is lots of it being played too, so anyone who thinks snooker is not worth their time as a betting option could be missing out. What's more, many players stay in the game for a very long time, which means there is a lot of statistical information online that is easy to find, and any research you do remains useful so the time you put in is well spent.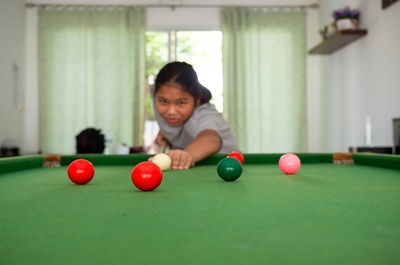 In many sports, it wouldn't be fair for men and women to compete against each other. Speaking generally, we have different builds and in some sports physique is important. For snooker though, that is not the case, so why don't more women win big tournaments?