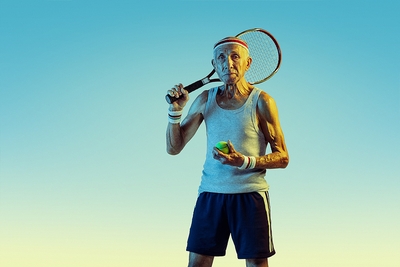 A player could retire from a game for a number of reasons, but the impact that could have on your bet will depend on who you are betting with and the exact bet that you have made. There are a number of different rules covering this scenario discussed within.
To add an extra dimension to your tennis bet, you could consider set betting. It makes betting on a short favourite a little more interesting and rewarding, for example, but of course you are also making a more difficult bet.
Unlike a lot of other sports, match betting in tennis can provide wildly different odds depending on who is playing who. It's still a simple bet whether placed ahead of time or in-play, and even though there is no such thing as a draw in tennis there are one or two rules to watch out for.