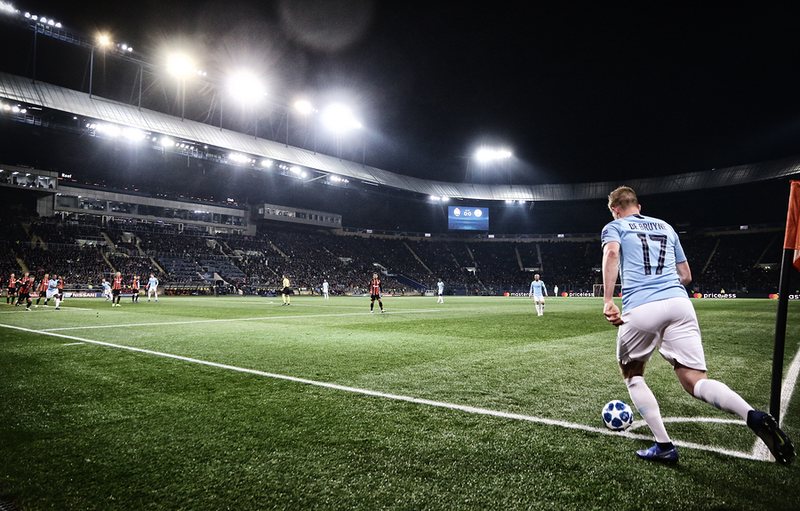 Savvy punters are always looking for an edge over the bookmakers, and sometimes that means looking past some of the more obvious betting markets.
Whilst it is vitally important to have a good understanding of the main football betting markets, you'll find that broadening your knowledge out to some of the more specialist markets can be a solid strategy.
Corners betting is one of those elements of football betting that some punters find a little confusing. Our guide to corners betting will help to clear the fog and therefore open up some previously untapped potential opportunities.
Total Corners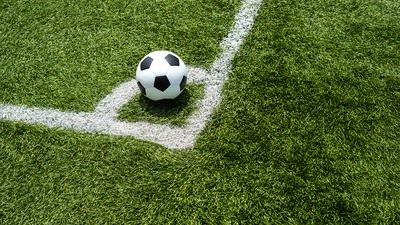 Different bookmakers have slightly differing takes on their corners betting coverage. There are some markets which all of the best bookies offer though and Total Corners is one of these. It is one of the easiest ways to bet on corners because of its' simplicity.
Every bookmaker runs the basics of their Total Corners market in the same way. You are betting on how many corners there will be in total in a single football match (that is 90 minutes plus time added on by the officials). The difference between bookmakers and matches comes in what selections are available to bet on.
A common setup sees includes the following options: Under 6, 6 to 8, 9 to 11, 12 to 14 and Over 14 (or similar). The odds will change subject to a number of factors including the average number of corners in matches involving the two teams and the size of the pitch, and so will the selections on occasion when the averages skew heavily in one direction.
Other versions of the Total Corners market include just three selections, for example: Over 10, Exactly 10, Under 10. Again, the odds will be different for each match and the selections will often alter.
Total Team Corners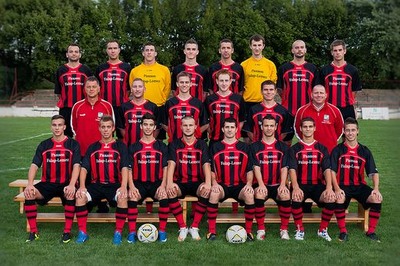 Total Team Corners markets operate in the same way as Total Corners markets but concern only one of the two teams in the match. Again, the selections are subject to change depending on how many corners a team tends to win and how many their opponents tend to concede. Most bookies will only offer two selections in an over/under setup (see below).
Total Team Corners is an interesting market to turn to in a few circumstances. For example, it could be that a team is the overwhelming favourite to win a match and is expected to spend plenty of time on the attack but is priced too short to tempt you to back them for the win. In that circumstance, betting on them winning a high number of corners may be a better way of profiting from their predicted dominance.
Over/Under Total Corners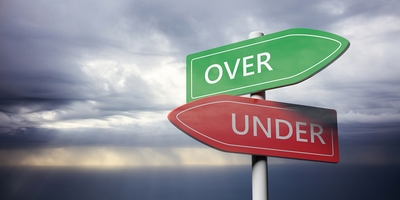 This is a simpler way to bet on the total number of corners in a given match and an easier bet to win. The Over/Under Total Corners markets operate in exactly the same way as the Over/Under Goals markets which are so popular. The bookmaker will set the line (or lines) for the match based on their own research and the weight of money, and punters get a binary choice to go over or under.
To ensure there are only two choices, selections are not whole numbers so that there cannot be a tie. A typical example is Over 10.5 and Under 10.5 corners. It's also worth noting that the market is often referred to as Corners 2-Way.
Alternative Corners
The Alternative Corners market is for those who have really drilled down into the statistics and want as much choice as possible for their corners betting. The bookmakers will price up a long list of corners selections usually ranging from 4 Corners to 18 Corners. Punters can then decide whether to bet on there being that number of corners exactly, over that number, or under that number.
Corners Match Bet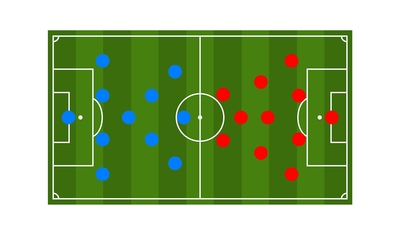 In the Corner Match Bet market there are always three selections: the home team, the away team, and the draw. That's because in this market you are betting on which team will end the match with the highest number of corners.
The odds for this market will often closely resemble the Win-Draw-Win market, although not necessarily always. Therefore, punters will sometime use the Corner Match Bet market as an alternative to backing the winner in the hope that it is easier to predict.
Corner Handicap
If the Corners Match Bet market is skewed heavily in favour of the favourite, many bookies will price up a Corner Handicap market to make the head to head contest more competitive. Individual bookmakers will set their own handicap line based on the odds from the Corners Match Bet market.
Time Of First Corner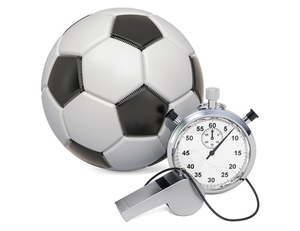 This is a novel way of making the most of corners betting.
Rather than concerning yourself with how many corners one or both teams will win over the course of a match, you only have to consider when the very first corner will occur.
The Time Of First Corner market can either be set up as a binary choice; for example Corner Before 8:00 and No Corner Before 8:00 – or with multiple choices; for example First Corner Before 5:00, First Corner Between 5:01 and 10:00, First Corner After 10:00; but the former is more likely due to the difficulty in pinpointing the exact time a corner is awarded.
Multi Corners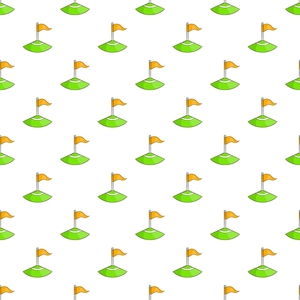 This is a niche corners betting market which only a few bookmakers offer.
The result of the Multi Corners market is taken by multiplying the number of corners in the first half of a match by the number of corners in the second. The market is set out with a binary choice, for example Under 23.5 and Under 23.5.
The split of corners between the two halves can have a drastic impact on the result. Consider two matches in which there are 10 corners. Match A has nine corners in the first half and one in the second while Match B has five corners in the first half and five in the second. The Multi Corners result for Match A would be nine but for Match B would be 25 so this is a great market for those looking to have some fun with their football betting.
First 10 Minutes
In this market you are betting on how many total corners will be awarded in the first 10 minutes of a particular match. The selections are usually Under 0.5 Corners and Over 0.5 Corners but can sometimes be higher. The appeal of this market is that it provides a potential early win and many bookies will then reload the market for other 10 minute intervals.
Corners Race
The Corners Race market operates in the way you might expect from the name. You are betting on which team (if any) will be the first to reach a set number of corners. Typically, the market is arranged with prices for 3 Corners, 5 Corners, 7 Corners, and 9 Corners, and you can bet on which team will get to that number first.