If you want to bet on rugby but don't know your Union from your League, then this page is for you. It covers all aspects of betting on rugby as well as articles on the sport itself.
A lot of the betting options with rugby are similar to football, and although it is less popular and therefore has fewer markets available, there is also more potential to find juicy odds for those who know the sport well. It is particularly open to handicap betting since the scores can be so high, and that is just one of the topics covered in the articles below.
The question of which is better has been fiercely debated for decades, but in this article we are more interested in how betting on one might differ from betting on the other. It is the same sport it's true, but the different rules and statistical trends between the two codes require different thinking from the bettor.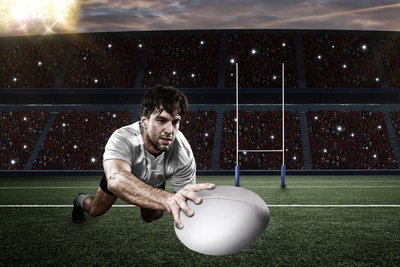 If you want something a little more interesting than a match winner bet you could always go for one of the try scorer options. There are quite a few of them these days and they tend to follow the same rules as goalscorer bets in football. Get the full picture here.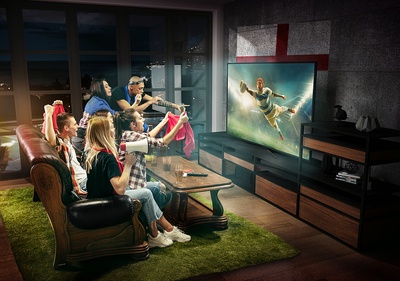 One of the most common rugby bets and one of the most useful, match betting and handicap betting are both from the same family of bet types, but where the odds for one don't do much for you, the odds for the other can make an otherwise pointless bet worth placing.