There are a lot of aspects that can trip you up when betting on cricket. A player who shines in one format, for example, might not be so effective in another, so you really have to know your onions if you want your cricket bets to come in.
Upsets and big odds are more common here than in other sports and it pays to know as much about the weather and the pitch as it does about the players and in which continent they tend to perform at their strongest. There is a lot of information below that will increase your knowledge, and therefore your chances of betting on cricket successfully.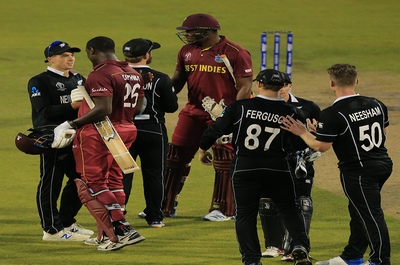 They don't occur all that often in cricket, but when they do, would you know the difference between a tie and a draw? Would you still feel so confident if you were watching a test as opposed to a T20 game, or a one day international? This article breaks it all down for you.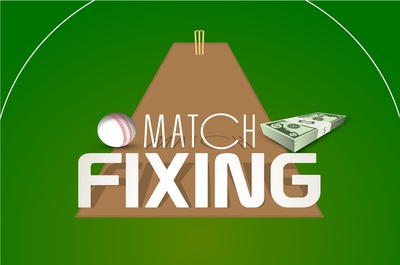 You might not naturally associate shady characters and dodgy dealings with cricket, but actually, of all the sports this is arguably the one most affected by it. The game is its own worst enemy here in many ways, as there are so many elements of the game that can be fixed without heavily impacting the overall result.